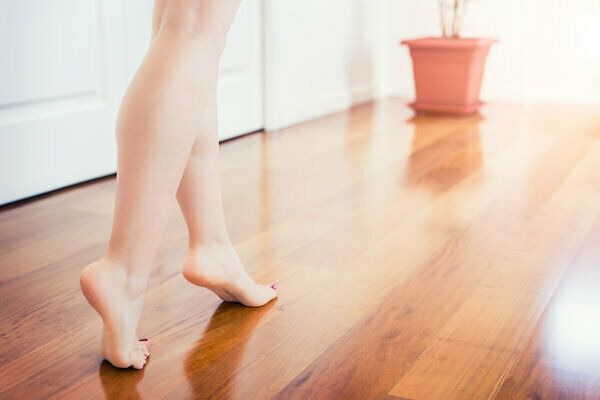 Choose hardwoods!
Hardwood floors combine strength and style. A wide variety of colors, textures, species and styles make it easy to find the perfect choice for your home.

In solid wood flooring, each plank is a solid piece of wood from the finest domestic and exotic hardwoods. Wood species vary in hardness and light sensitivity, so keep foot traffic, furniture and light exposure in mind when choosing a species.

Engineered hardwood flooring is made from real hardwood with a cross-ply construction that resists expansion and contraction from humidity changes. It can be installed on any level.